Help me understand this flow sheet
---
Just need help trying to figure out the high return rates, mm3 at 1700us % roughly, and anything else one can point out.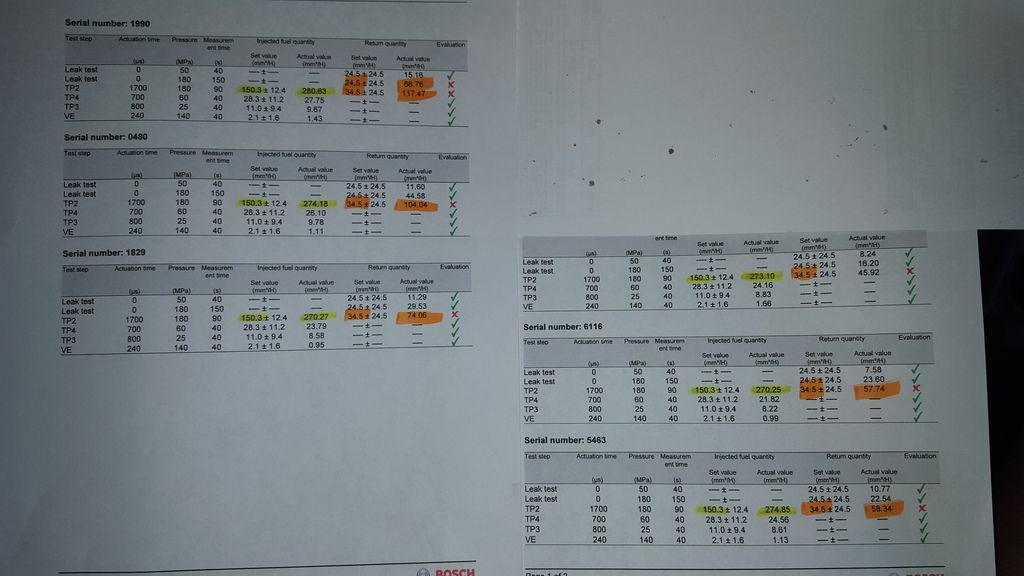 This was done at a Bosch service on an EPS200 protocol.
__________________
07.5 6.7l Mega-longbed conversion dually with 22.5s
EFI by ATP in Idaho, s364.5sxe/FI ETR s488 with V2 cover, s&s 135% overs, Hamilton springs/ pushrods and 188/220, suncoast Comp68 getting it all to the ground.

06 Jeep CRD build in progress, goal remains unknown!