Each one of these wastegates I build seems epic, a few days on my end of designing then...
8-9 weeks for the tooling, 8-9 weeks for the castings, freight time and some time here setting up for machining... before you know it 6 months goes by.
So it feels good to see a complete unit even tho we maintained 90% of the original 40mm parts.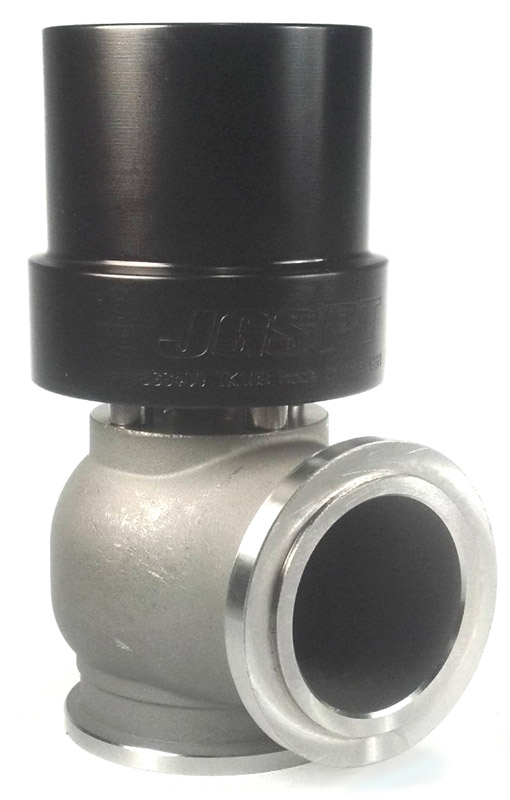 $265 MSRP
This is a good size for singles, not too much valve surface area yet lots of lift and our high pressure compatible 2-way actuator. Compatible with the 38mm tial flange as well. Available with the -R V-band top too.