More products on our online store
---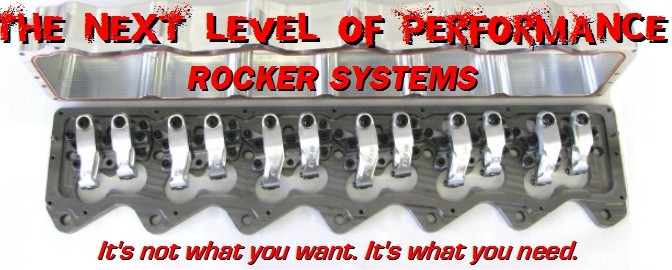 Just added more great products to our online store. Cummins 5.9 12V roller rocker kits, Cummins 5.9 Flat Tappet Lifters, ZDDPLUS OiL Additives, and more. Plus Free shipping on all products ordered online to anywhere in United States.
Shop now on our online store
__________________
No Limt MFG,
Manufacturer of diesel performance engine parts: Billet camshafts, rods, valvetrain components, cylinder heads. We take on the hard and unusual jobs no one else is willing to do.
Website:
NoLimitMfG
Facebook:
Nolimitmfg
Phone:715-384-4422